You Can Have A Successful Fashion Career In Just 10 Minutes A Day

Did you know that there is a direct correlation between the number of people in your network and your net worth? Let me ask you this: How many people do you have in YOUR network right now? How many people could you reach out to right now and ask them for help growing your career or business? If you are counting on one hand your immediate circle of friends and colleagues listen up! The world of business in fashion is changing quickly. The new currency is the people you meet, work with, collaborate with, bounce ideas off of, and share ideas. I cannot stress to you how important it is for you to build new relationships, stay nimble, and be ready for change.
What if I told you that you could have a successful and highly lucrative career in the fashion industry, and all you had to do was this ONE THING every single week, consistently, for the rest of your working life time? Would you do it? Would you be willing to spend ten minutes a day, every single day, to make this happen?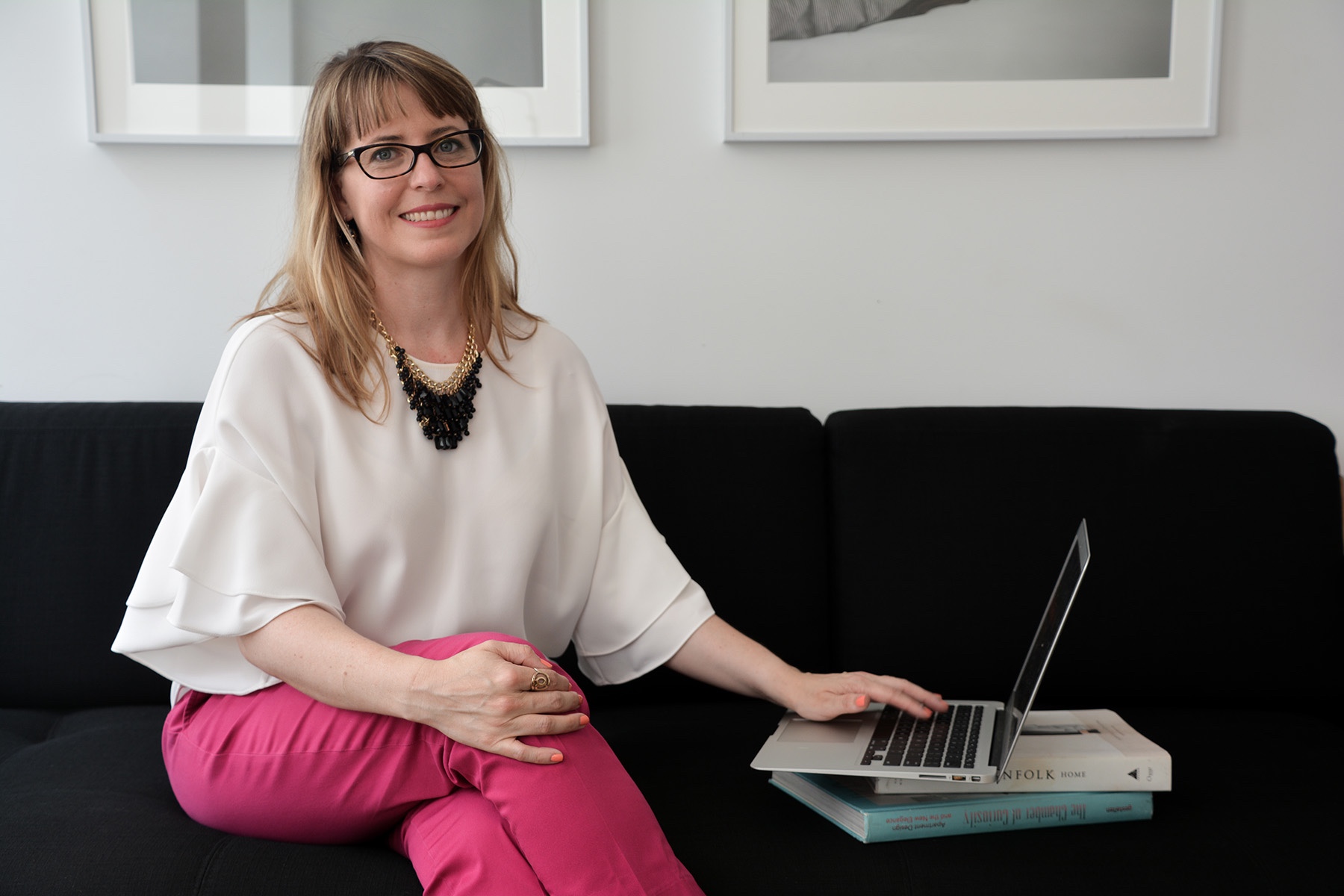 My name is Malie Bingham. I am the founder of PickGlass.com and the creator of the FASHIONABLE NETWORKING course. I am also a 6-figure designer here in NYC, a published author, and speaker. And I can promise you that none of it came from me sitting at my desk JUST DOING MY JOB or kissing up to my bosses. No. It happened because I asked for it. I talked to people. And I was always trying to learn new things.
I can guarantee you that everything I am going to teach you I have done, and continue to do myself. I like to keep things simple. No complicated tricky strategies. I promise that once you go through my course and learn my method you will see DRAMATIC RESULTS and only spending ten minutes a day!